THE ADESIGNA STORY
The team behind Adesigna values leisure and efficiency. Today, increasing globalization, the strong influence of online shopping and almost pathological price comparisons have become a problem. There is a lot more choice than you would like. End customers are very well informed through internet research, usually better than the sellers. Due to the large number of different contacts, decision-making takes longer than necessary. We were tired of making decisions with an uncomfortable feeling, mostly due to time constraints. The advice we received on our construction projects was poor. We also had a separate contact person for each area. We always felt that we were offered the product where the dealer earns the most commission. Innovative solutions, such as technical automation, have always caused problems during the conception because it was almost impossible for all contacts to make an appointment. We have set ourselves the goal of advising interior designers with innovative solutions across segments and offering you the highest quality and exclusive product solutions.
709
Engineering offices ``Interior Architects`` Austria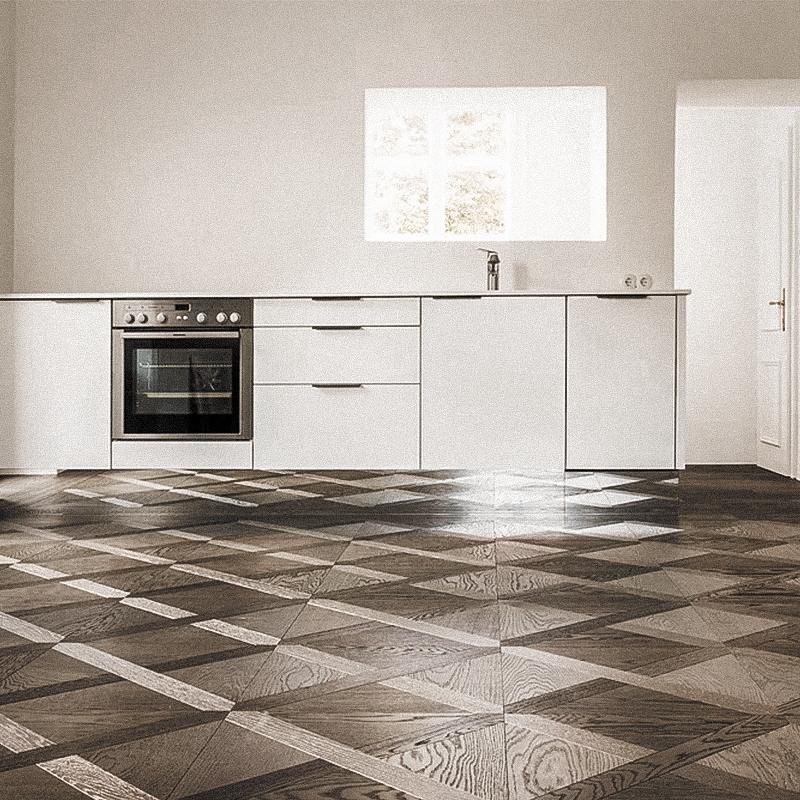 EXCLUSIVE BUILDING MATERIALS
Industrially manufactured bulk goods, labor exploitation, universal solutions – we say NO. We do not have standard price lists, but reliable partners who create an individual offer for you within 48 hours.
The Adesigna team attaches great importance to personality. We advise you personally, design concepts together and plan the needs, we value transparency, sustainability, usability and beauty. Practical aspects are taken into account as well as aesthetics. Since we are aware of how our environment influences the body, mind and soul of us humans, we connect especially those who attach great importance to aesthetics and advise them on the technical aspects.